The online car market recently learned from FAW-Volkswagen that the Audi T88PA project was released in batches 3 weeks in advance. This project is for the mass production of Audi's mid-model A4L, which means that the new car is expected to enter the market in advance, and the listing time may be earlier than the previously publicized April (or during the Beijing Auto Show). The Audi A4L is currently the best-selling luxury mid-size sedan, ahead of its two major competitors, the Mercedes-Benz C-Class and BMW 3 Series. After the introduction of the mid-range model, it may further increase its sales.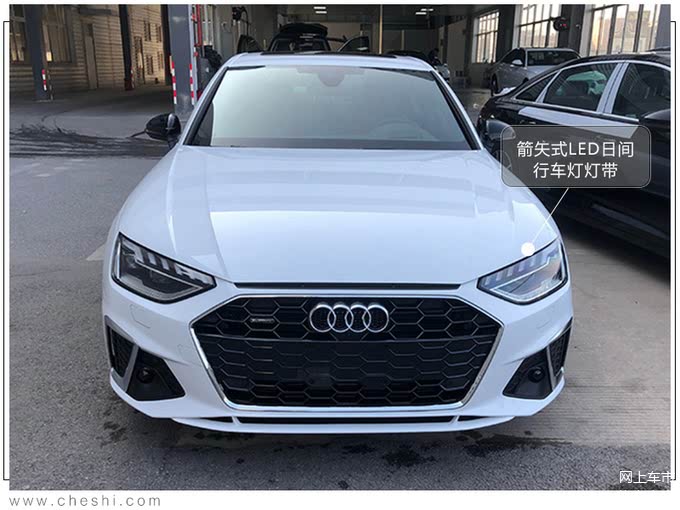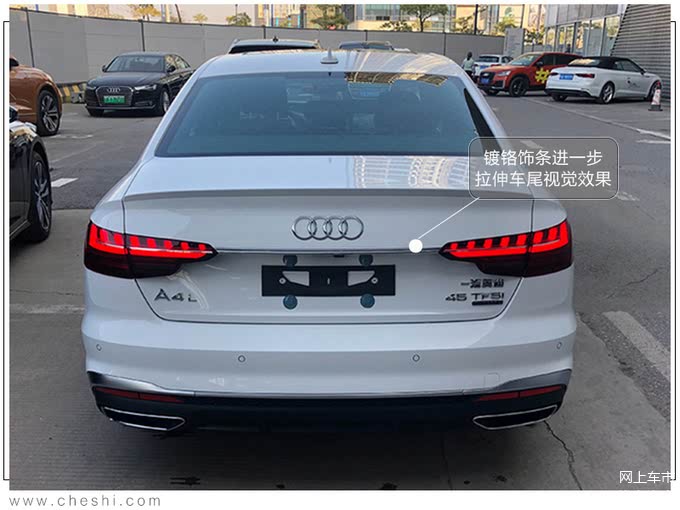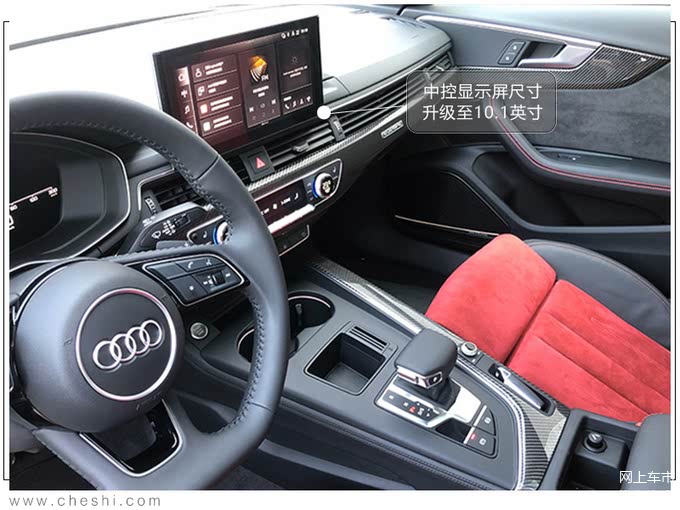 Audi's mid-range A4L is offered in two versions, the regular version and the S-Line sports version. The latter incorporates design elements of the S / RS series models. The more radical design approach in the details further highlights the sporty atmosphere of the new car. The front grille of the new car adopts the latest design language of the family sedan. The normal version is a multi-banner style, and the S-Line sports version is a blackened honeycomb style. The sharp air intake decoration is below, and it is only in details compared to the S4. The color scheme is different. The side changes are reflected in the wheel shape, the rear light unit is renewed, and the shape around the rear bumper is fine-tuned.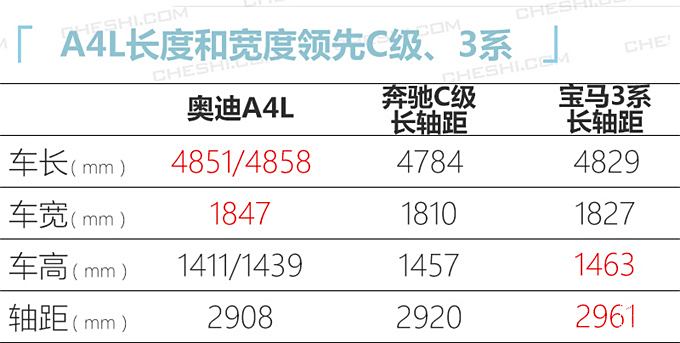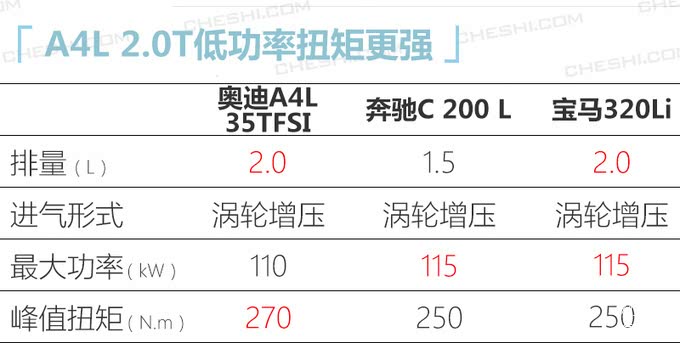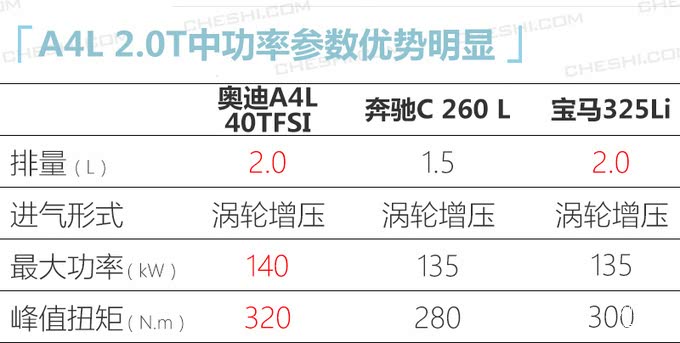 In terms of power, the mid-range modified A4L will continue to be equipped with the current 2.0T (low / medium / high power) engine. The entire transmission system will match the 7-speed dual-clutch gearbox. In addition to the 2.0T high-power version, the mid-power version will also be equipped with a quattro four. Drive system. It should be explained here that the four-wheel drive system is an electronically controlled timely four-wheel drive. The main consideration is fuel economy, and in most cases it remains in the two-wheel drive state. In addition, the new car is also expected to introduce a 12V micro-hybrid system (refer to the A6L 2.0T model). This system is used to improve the physical comfort when starting and stopping actions and reduce the turbo lag. At the same time, it can also shut down the engine after the oil is collected and coasting. Reduce fuel consumption.
Related hot word search: